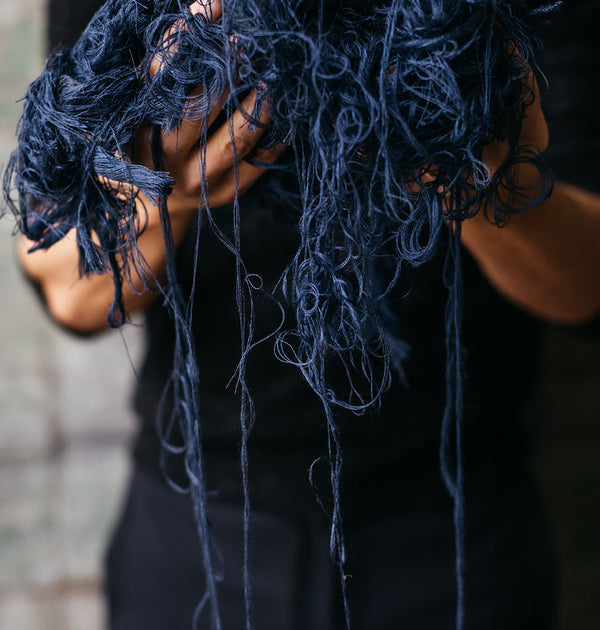 "The American Dream is that dream of a land in which life should be better and richer and fuller for everyone, with opportunity for each according to ability or achievement. It is a dream of social order in which each man and each woman shall be able to attain to the fullest stature of which they are innately capable, and be recognized by others for what they are, regardless of the fortuitous circumstances of birth or position."
James Truslow Adams
Clay McLaurin & Todd Piercy are true American Dreamers.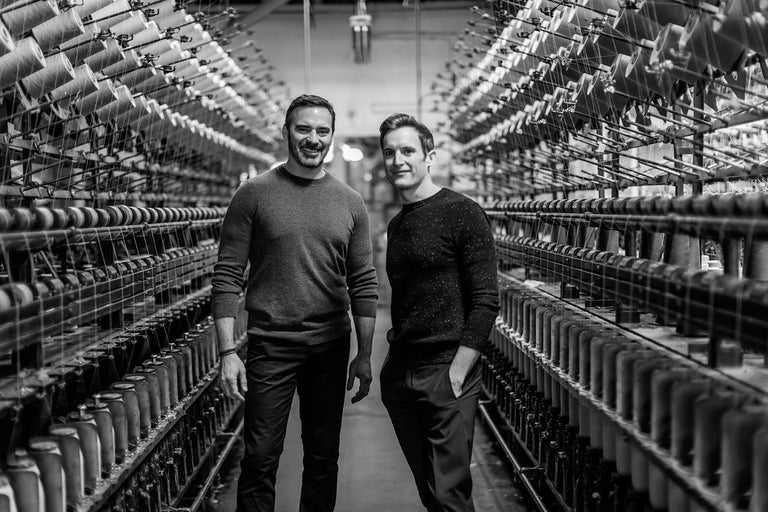 How textiles are made matters, a guiding principle, is at the core of McLaurin & Piercy.

Clay is a trained textile designer, with extensive experience designing for a notable American jacquard weaving mill in their NYC studio. He also spent many years teaching textile design at Rhode Island School of Design and the University of Georgia's Lamar Dodd School of Art. Todd has over 20 years of experience in sales and business development for iconic brands such as Ralph Lauren, Etro and Michael Smith Inc.

They created Clay McLaurin Studio in 2013 built on their passion for textiles and love of travel.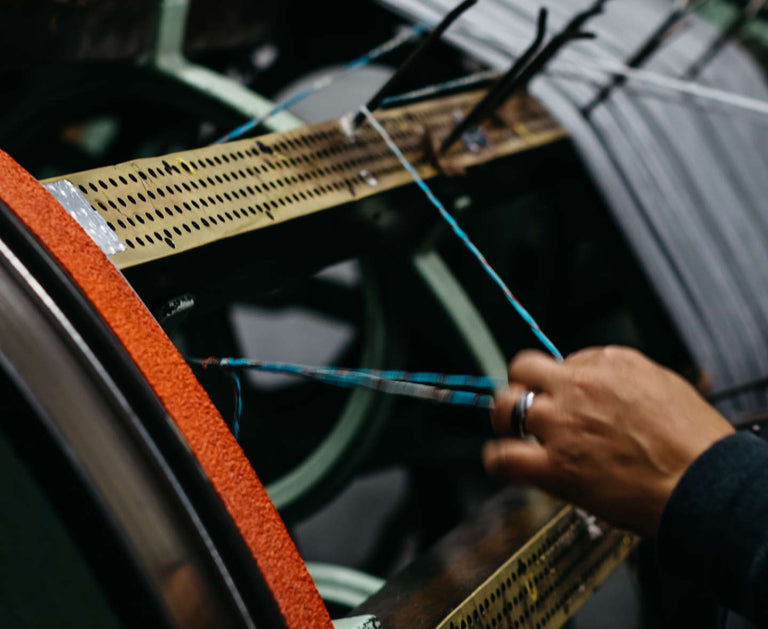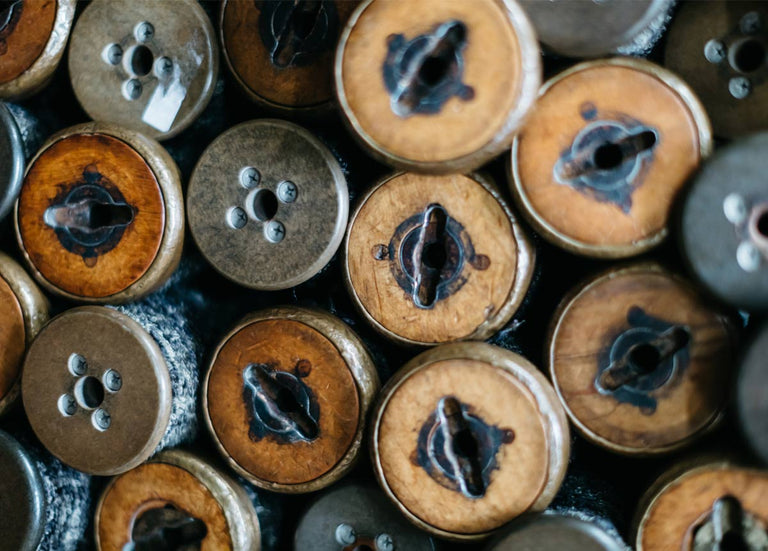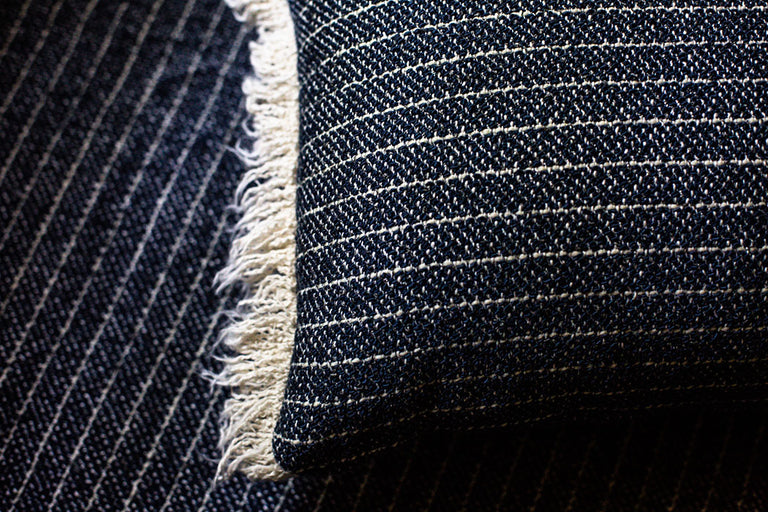 In 2019 they purchased LA Mills, a boutique weaving mill in downtown Los Angeles.
This acquisition connects the heritage of American weaving to the future, and so a new American brand, McLaurin and Piercy, was born.

The fabrics are rooted in classic design, while being inspired by authentic American values of hard work, honesty and independence. The finest American wool, linen and cotton are sourced for the fabrics staying true to the use of natural materials as a core value.

The signature foundation of prints and wallcoverings and a new story of wovens now live under one brand, McLaurin & Piercy, with the mission to bring American textile craftsmanship to the fore.